Looking for a visually-based interest assessment that can be administered virtually with screen sharing?
Introducing O*NET Picture Interest Profiler
By Lynn R. Dowd, Ed.S., CVE, PVE Careerworks Inc.
The O*NET Picture Interest Profiler has reproducible materials that can be used with an unlimited number of participants. Best of all the materials can be legally shared via email, streamlining virtual practice.
Introducing Online Shopping for Parts and Supplies and a New MTM Scoring Program Available for a Free 30 Day Trial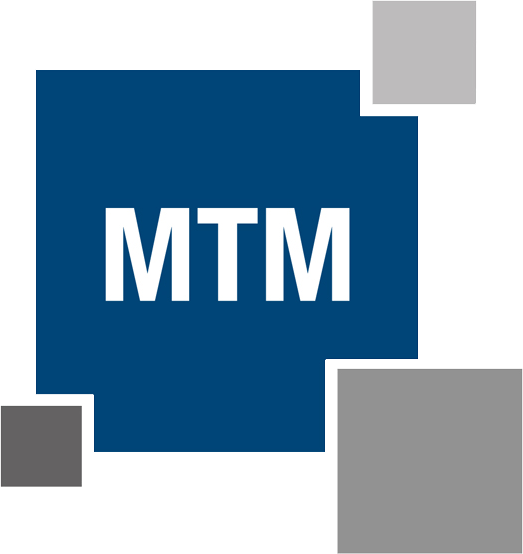 Valpar International has announced that it will be closing in March of 2020. This in no way affects Bases of Virgnia, LLC and we will continue manufactuing Valpar Work Samples as well as parts and supplies. This is only affecting the software that Valpar International currently sells and supports.